Latest News
Catch up with our latest company and industry news.

Motor Source Group Launches Heartwarming Campaign to Celebrate our Police, NHS, Prison Service, Fire & Rescue Services, Military, and Teachers.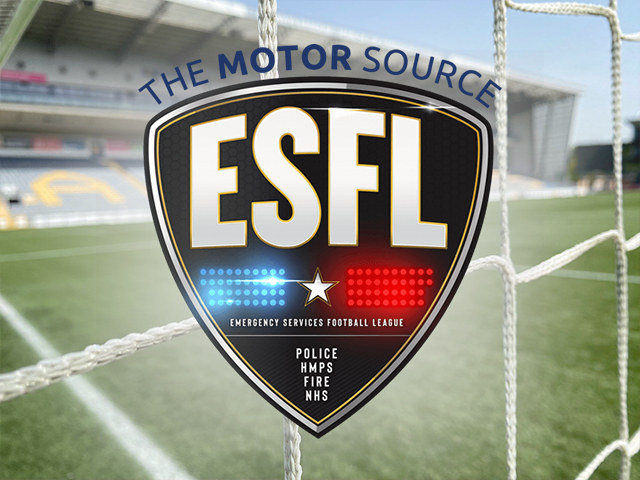 An exciting announcement from the Motor Source ESFL this week as the date and venue for 2023/24 season finals was confirmed as Sixways Stadium on Saturday 8th June 2024.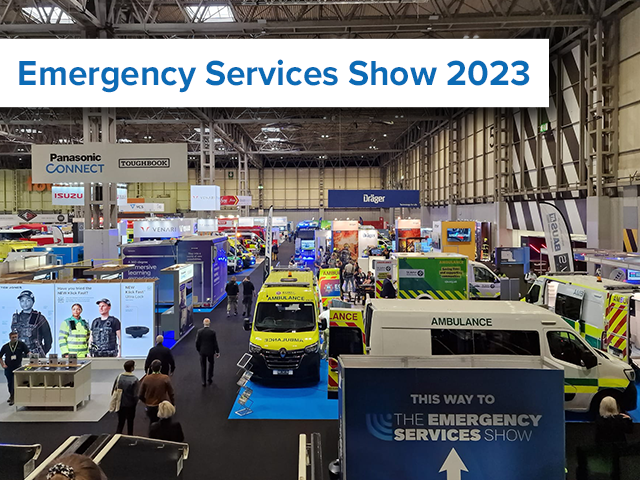 Find out what our team got up to at the Emergency Services Show: an annual blue light sector event, which brings together over 500 companies and organisations.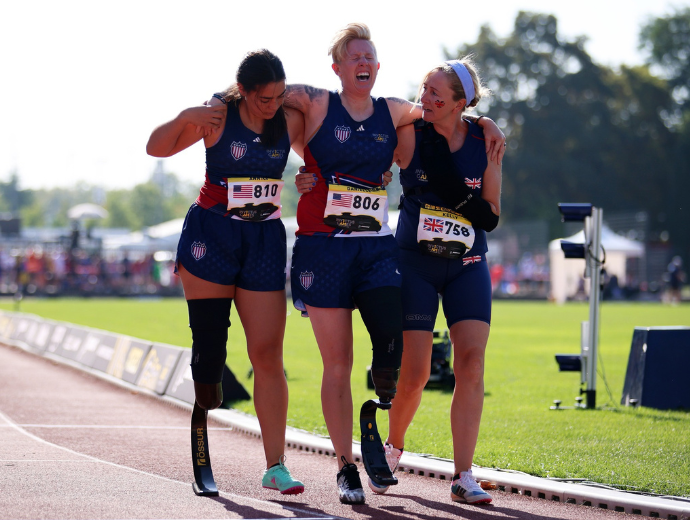 This weekend marked the end of The Invictus Games: an international sporting event for wounded, injured and ill military personnel, both serving and veteran.
We've curated a round up of all the best stories from the games – the triumphs, the fun, and the moments that truly embody the Invictus spirit.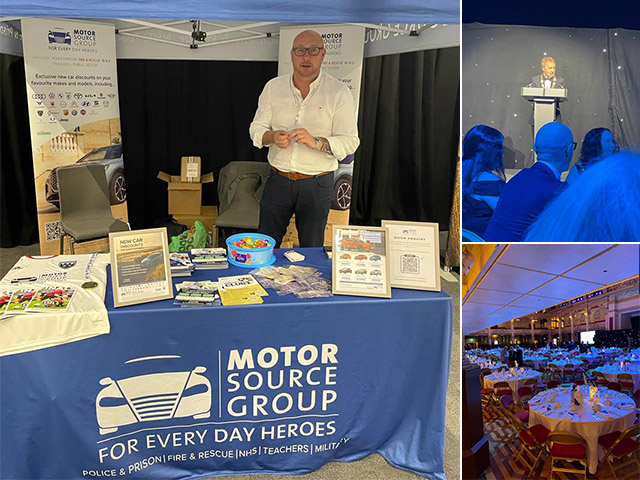 The 2023 NARPO Conference took place on Friday 8th September in Blackpool after a year hiatus and it was great to be back!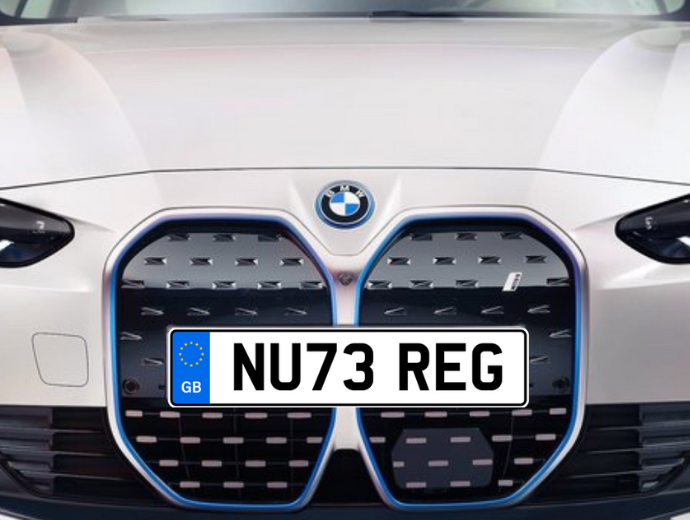 It's September 1st, and we know what that means: new registration plates! But why does it say 73 when we're clearly 50 years away from 2073?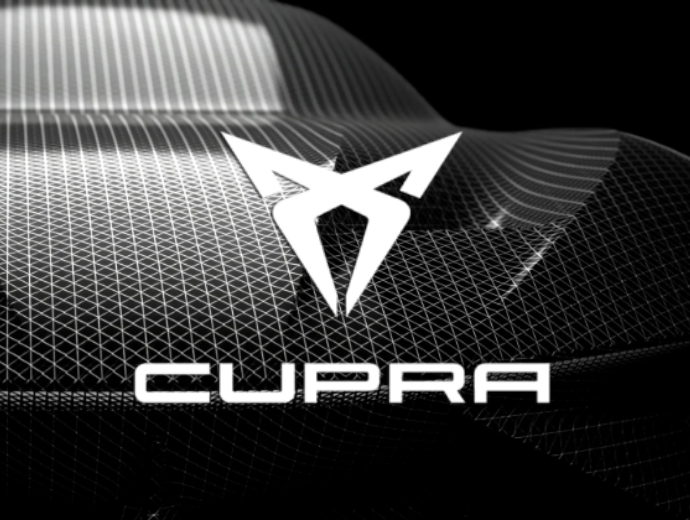 The CUPRA DarkRebel is the brand's first 100% digital showcar, co-created by the Tribe using the virtual Hyper Configurator.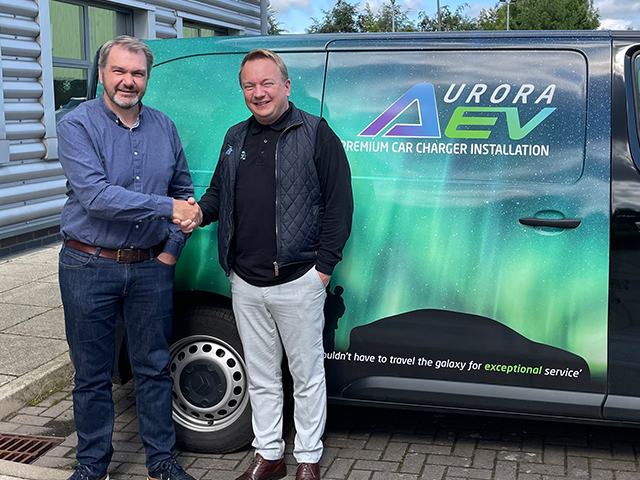 Motor Source Group and Aurora EV Forge Dynamic New Business Partnership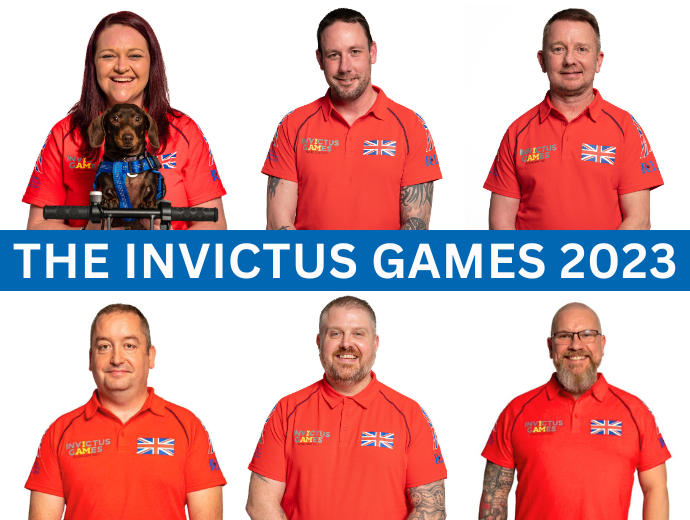 This year's Invictus Games - an international multi-sport event for servicemen and women – will take place in Düsseldorf, from the 9th-16th September. The participants, all wounded, injured and sick serving personnel and veterans, will compete at the games.

It's the summer holidays (yay!).
But it's raining (boo!).
Don't panic - we can help you beat the boredom!
Can you imagine what it would be like to see a day in the life of the Red Arrows?
Well, that's exactly what Gemma, our Partner Marketing Executive, did!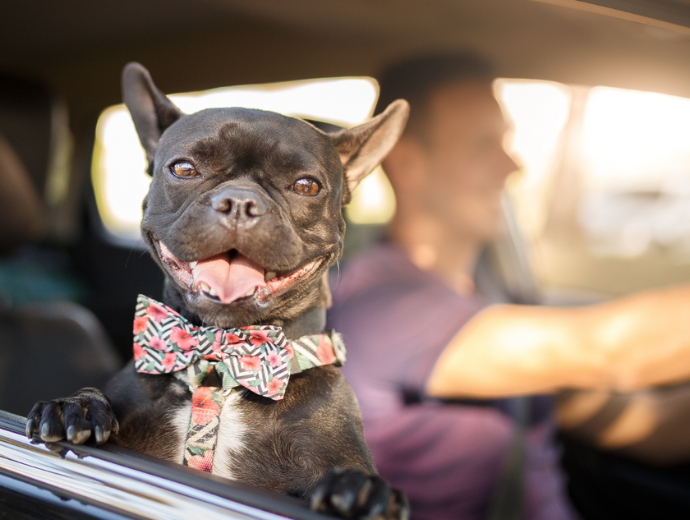 Cars have almost become our natural habitat, with the amount of time we spend in them and how comfortable manufacturers make them for us. We're familiar with the sounds, sights and vibrations of a car in motion, but the same can't be said for our canine companions. An extra effort needs to be made to ensure that dogs are as comfy and safe as we are when going for a ride.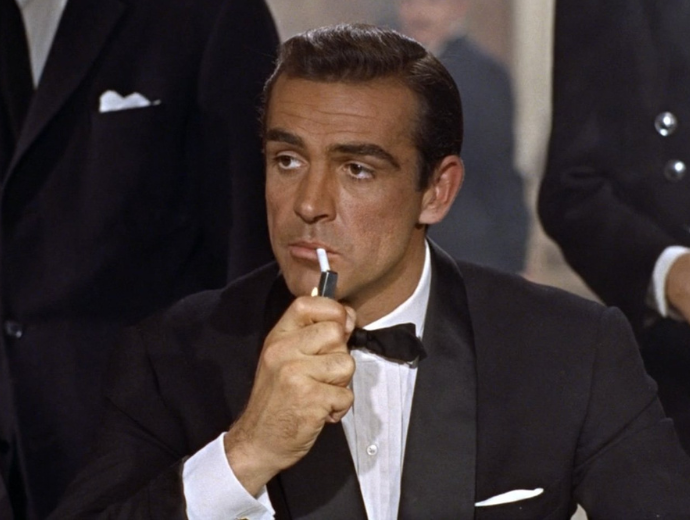 We're proud to offer discounts to all military personnel, past and present - which means all the following celebrities would be eligible! Anyone have Michael Caine's number?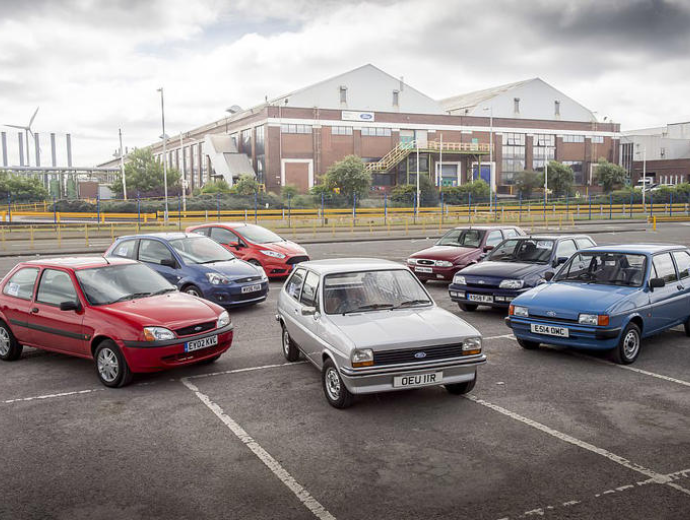 Today marks the end of a 47-year production run of one of the greatest automotive names of the modern era: the Ford Fiesta.